ABOUT MILLER MACHINERY AND SUPPLY
WHO WE ARE
Miller Machinery and Supply has been servicing the South Florida, Caribbean and Latin America market since 1916.
Miller Machinery and Supply Co. is a preferred distributor of SPX Flow Technology and a few other premier manufactures.  We only provide the best quality processing equipment and accessories in the market.  Our company serves the Dairy, Food, Beverage, Pharmaceutical and related industries.
Proudly servicing South Florida, Caribbean Islands and the Latin America Market since 1916
PRODUCTS WE SELL
WHAT WE OFFER
Sanitary Stainless Steel Process Tanks, Vats
Sanitary Stainless Steel Pumps (positive displacement and centrifugal), parts & Seal
Heat Exchangers
Air Curtains/Doors
Fillers
Ice Builders, Chillers
Lubricants (Haynes, McLaughlin)
Instrumentation (Pressure, Temperature, Liquid Level, Controllers, Recorders)
Steam Valves
Plastic Milk Crates (Rehrig Pacific)
Bulkan Containers (stock 3-gallon paperboard containers)
Sanitary SS Tubing, Fittings and Valves
Sanitary Stainless Steal Filters, Strainers
Sanitary Stainless Steal Mixing Equipment
Homogenizers, Colloid Mills, Shear Pumps
Kits
Steam Kettles
Ultra-Violet Air Purification Systems
Washing, Sanitizing, High Pressure Systems, Wash Tunnels, C.I.P. Systems
Sanitary Stainless Steel Sinks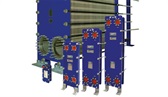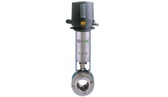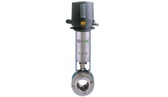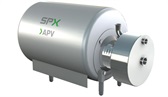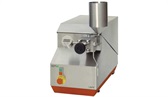 Other supply & accessories items we sell: Hoses (water, steam, food grade), Bump Gaps, Hair Nets, Rubber Gloves, Rubber Boots, Scotch Brite Scouring Pads Brushes, Mops, Brooms, Plastic Aprons, Sanitary Pipeline Gaskets, Sanitary Lubricants, Recording Charts, pens and Repair Parts.
BRANDS WE REPRESENT
WHOM WE WORK WITH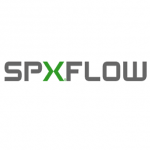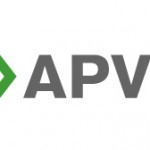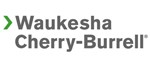 CONTACT
GET IN TOUCH WITH US
TOLL FREE NUMBER
1 800 273-3030
WHERE WE ARE LOCATED?
127 NE 27th street Miami, FL 33137